Integrate & optimize your energy system
MicrogridCreator is a powerful and user-friendly microgrid simulation and optimization engine. It helps developers and end-users with the planning, design, and optimization of complex sector-coupled decentralized energy systems. The final version of MicrogridCreator is a cloud-based service that can be run independently of the end-user device.

Ease of Use
In 4 steps to the goal:
Define the boundary conditions of your system

Set your optimization objectives
Run the simulation
Analyse the results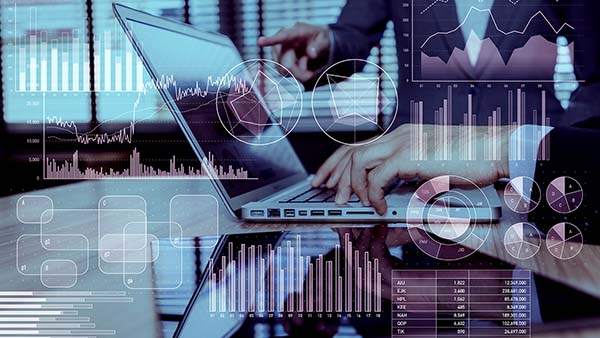 Data Visualization & Export
Use the extensive visualization features for a quick overview of relevant parameters and optimization results.
Both technical and economical key performance indicators can be explored as time-series data and summary charts
Export the data in the format you need to integrate them in your workflow
Getting a quick overview on what really matters saves you a lot of time and effort.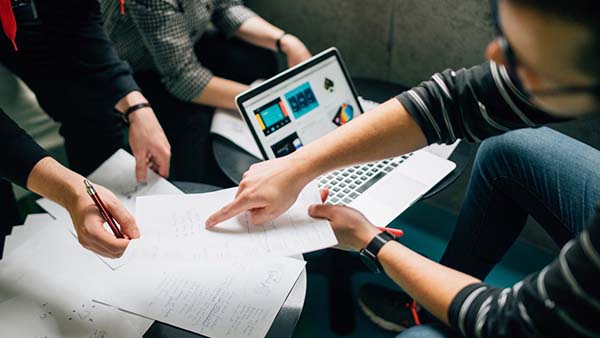 Flexibility of Work
Manage your projects with any device at any time.
Start a new project at the office
explore it further on the way to your customers
change it when meeting other project partners
The cloud concept of MicrogridCreator allows you to collaboratively work on your projects whenever you like.
Learning & Teaching
MicrogridCreator helps you develop a deep understanding of how your optimized energy system operates. You can use MicrogridCreator to:

learn more about system configuration and operation in general
advice your customers in a commercial environment
train students in an academic context
The academic background of MicrogridCreator allows a broad application in very different contexts.
Sector Coupling
With the transformation of the entire energy system with a growing share of renewable resources, the integrated consideration of all energy sectors is becoming increasingly important. Not only electricity, but also the optimized provision of heat and cooling, plays an important role in an efficient supply system.
With MicrogridCreator, you can integrate concepts such as combined heat and power, power-to-heat, and power-to-gas into your system. The synergy effects resulting from an integrated energy approach make a significant contribution to increasing the efficiency of your energy system.
Decision Support
Energy system planners and operators are often faced with the task of having to meet multiple performance indicators that differ in their orientation and purpose. For example, the most efficient option is not necessarily the least expensive one.
With MicrogridCreator you can combine different optimization goals and weigh their importance against each other. For example, you can increase the share of renewable energies while at the same time considering the costs as an optimization target. Thus, you ensure that you actually receive the best possible system for your needs.
Plan Size and Operation at Once
When planning energy systems, it must be remembered that configuration and operation are mutually dependent. For example, the interplay of certain technologies can have a positive impact on the overall cost of the project, thanks to operational improvements. On the other hand, it does not make sense to consider components with low investment costs unless the physical and economic effects of operation have been investigated.
With MicrogridCreator you can optimize technology selection, system configuration and operation during the planning phase already. At the same time, it is possible to optimize the operation of existing systems by adding additional components and examining their impact on the goals you are aiming for.
Integrate Load Flexibility
With the increasing integration of fluctuating renewable energies such as solar and wind power, the share of technologies that can be used to balance the differences between demand and generation is decreasing. Newer concepts foresee that the consumer side can contribute to the necessary balance.
With MicrogridCreator you can consider flexible loads and demand side management directly in the planning and operation of your energy system. Several options allow you to examine the effectiveness of load flexibility concepts in terms of system improvement.
Find out how MgC can help your business.
energenious MicrogridCreator is a very helpful tool to optimally advise municipal utilities and operators of decentralized energy infrastructure on efficient energy solutions based on fewer data and assumptions. Four us, the cross-sectoral approach of the SaaS solution is a convincing added value when optimizing decentralized systems.