energenious' products already proved their effectiveness in projects worldwide. Test users validated the solutions and provide energenious feedback for continuously improving its service and your energy systems.

Stadtwerk Haßfurt: Microgrid design project
Optimized design and operation of a grid-connected energy cell with PV systems and battery storage while providing grid services.
Municipal utility – Stadtwerk Haßfurt
District town in Bavaria, 15,000 inhabitants
Planning of a microgrid with PV + 2MW battery
Evaluation different tech + network services
Optimization of design and operation
Main results
Expansion of renewable + storage technologies
Total costs decrease (CapEx +, OpEx -)
LCoE reduced by up to 18%
Provision of network services can be worthwhile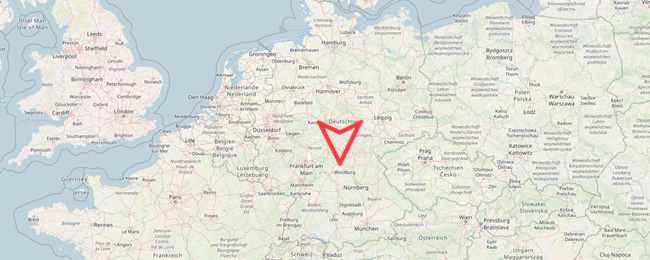 Energiecentrum Gotland: Self-sufficient communities
Maximized self-sufficiency and renewable energies with decentralized storage and sector coupling strategies to increase grid stability and reduce CO2 emissions
Energy agency Energiecentrum Gotland
Largest island in Sweden, 60,000 inhabitants
Unstable energy supply, mainland link out of date
Goal: carbon-neutral supply by 2025
Strengthen self-sufficiency & energy communities
Optimization with sector coupling
Main results
Decentralized storage prevents network failures
High self-sufficiency rate can be implemented
Integration of heat and e-mobility
Heat supply with heat pumps
Seasonal heat storage is a possible option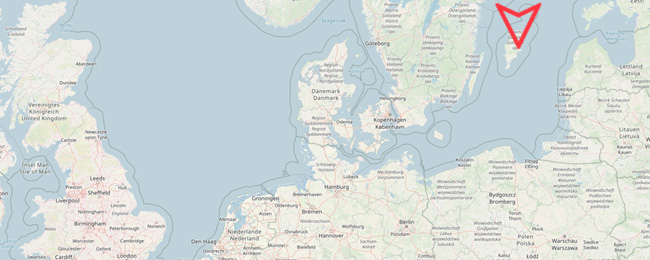 Allensbach: Flexible loads
Intelligent agent-based control of flexible loads enables a high proportion of renewable energies and stabilizes grid cells
Community Gemeinde Allensbach
At Lake Constance, 7,000 inhabitants
Validation of Smart Grid w/o load measurement
Technology for controlling flexible end devices
Creation of benchmarks for tech evaluation
Optimization of reference design and operation
Main results
Flexible loads facilitate the integration of renewable energies
Sector coupling increases flexibility and efficiency
Agent-based decentralized control makes sense
Sufficient number of participants required
For a closer look, visit energenious Blog
As residents of Sweden's largest island, Gotland, we are fighting extra hard with a reliable energy supply and that it should only be powered by renewable energy sources. Here, the collaboration with energenious plays a major role as they help us with detailed case studies for optimizing energy communities on Gotland.