Energy Planning & Optimization
MicrogridCreator
MicrogridCreator is a powerful planning and optimization engine to integrate energy sectors and optimize them for a sound technical mix that fits financial and climate goals.
Test for suitable control strategies, and best operation & maintenance schedules during project planning phase.
Reduction
30% lower CAPEX and OPEX

10 – 50% lower LCoE

85% reduced CO2 emissions
Improvement
75% higher self-sufficiency index
90% more renewable penetration
faster investment return
Mini UIs for System Operation
MicroFrontends
energenious' widget driven design (WDD) are small software modules that are used to perform domain specific analytics, using field data from IOT devices.
This product line is dedicated to IOT partners, where the solutions will be integrated into third party applications and platforms.
Product options
Partner marketplace
(M2M integration)
Standalone applications
Targeted groups
Energy / Facility managers

Operation & Maintenance

e-management

IoT
For a better understanding of what MicrogridCreator is capable of, take a look at some of the international projects it was used in to calculate the optimal energy mix.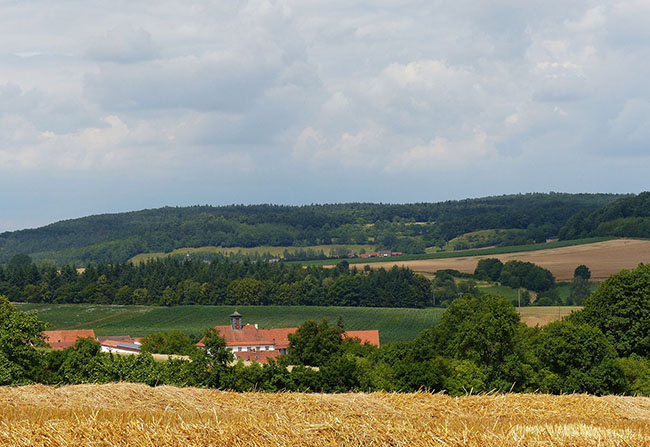 Stadtwerk Haßfurt: Microgrid design project
Expansion of renewable + storage technologies
Total costs decrease (CapEx +, OpEx -)
LCoE reduced by up to 18%
Provision of network services can be worthwhile
Energiecentrum Gotland: self-sufficient communities
Decentralized storage prevents network failures
High self-sufficiency rate can be implemented
Integration of heat and e-mobility
Heat supply with heat pumps
Seasonal heat storage is a possible option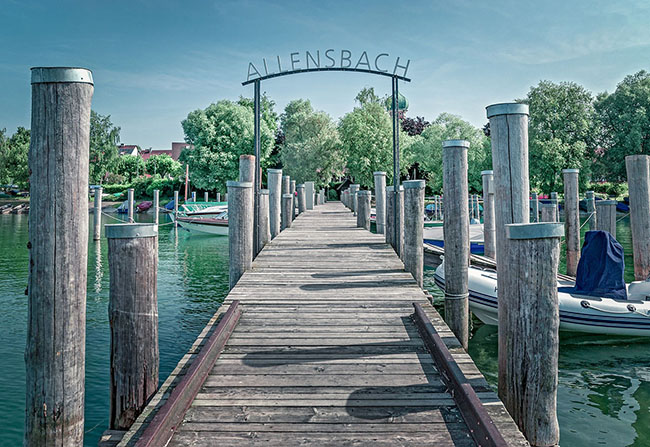 Community Gemeinde Allensbach: Flexible loads
Flexible loads facilitate the integration of renewable energies
Sector coupling increases flexibility and efficiency
Agent-based decentralized control makes sense
Sufficient number of participants required
It is important to optimize the systems in the best way to get a sustainable self-sufficient energy system. In addition to energenious having a very solid knowledge in simulation and optimization, they also have a broad knowledge of smart solutions in renewable energy systems.
energenious MicrogridCreator is a very helpful tool to optimally advise municipal utilities and operators of decentralized energy infrastructure on efficient energy solutions based on fewer data and assumptions. Four us, the cross-sectoral approach of the SaaS solution is a convincing added value when optimizing decentralized systems.
As an innovative SME, we are constantly looking for strong digital partners. With energenious we found a team of trusted developers, providing great value to our products through their proven knowledge in the energy and software domain.